READY FOR YOUR CHILDREN TO BE TRAINED BY LICENSED AND FIRST-AID CERTIFIED COACHES?
MOF offers various programmes in four locations: Kovan, Macpherson, Sixth Avenue, Jurong West!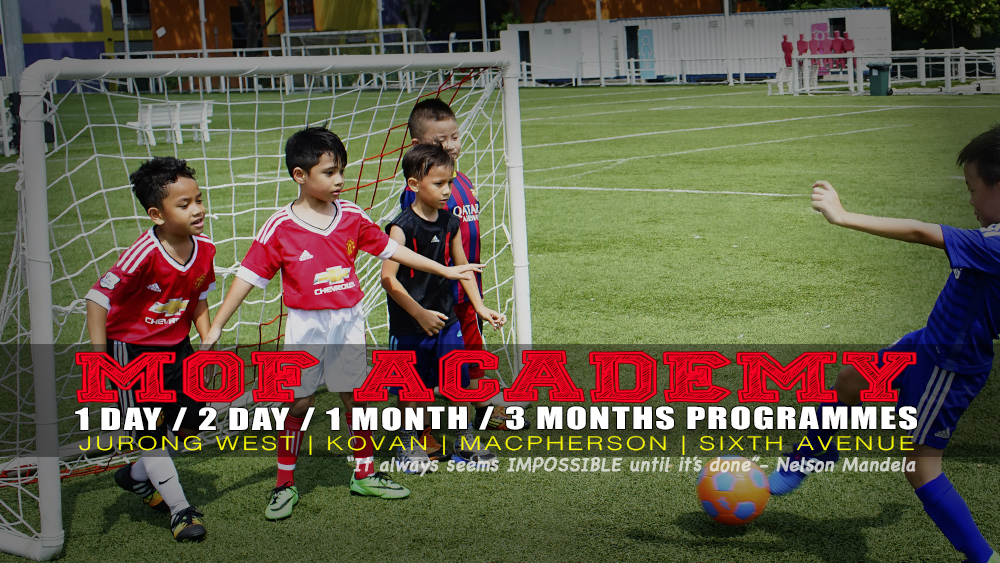 MOF Kicks off our Academy with various programme located in FOUR different venues islandwide: Jurong West, Kovan, Macpherson & Sixth Avenue. Programmes are held every Sat & Sunday morning/evening camps & programmes, including school holiday special events! Educational, enjoyable fun and values instilling! For both boys and girls! Please click on each link to be directed to the respective page for the programme summary:
PROGRAMMES IN JURONG WEST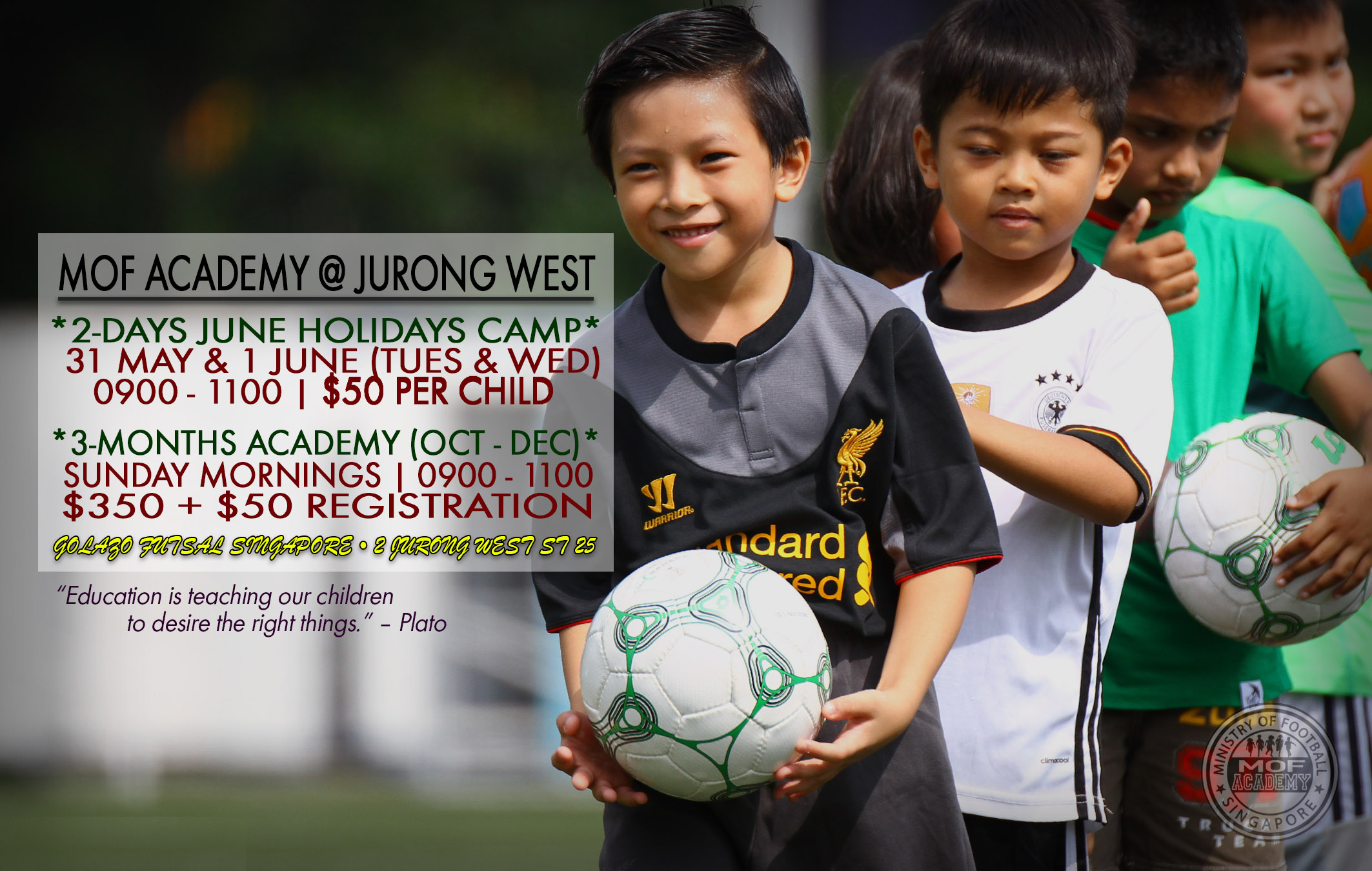 TWO DAYS SOCCER CAMP | 31 MAY & 1 JUNE | TUESDAY & WEDNESDAY | 9 TO 11 AM | GOLAZO FUTSAL SINGAPORE
8-WEEK ACADEMY PROGRAM | OCTOBER – DECEMBER | SATURDAYS / SUNDAYS | 9 TO 11 AM | GOLAZO FUTSAL SINGAPORE
PROGRAMMES IN KOVAN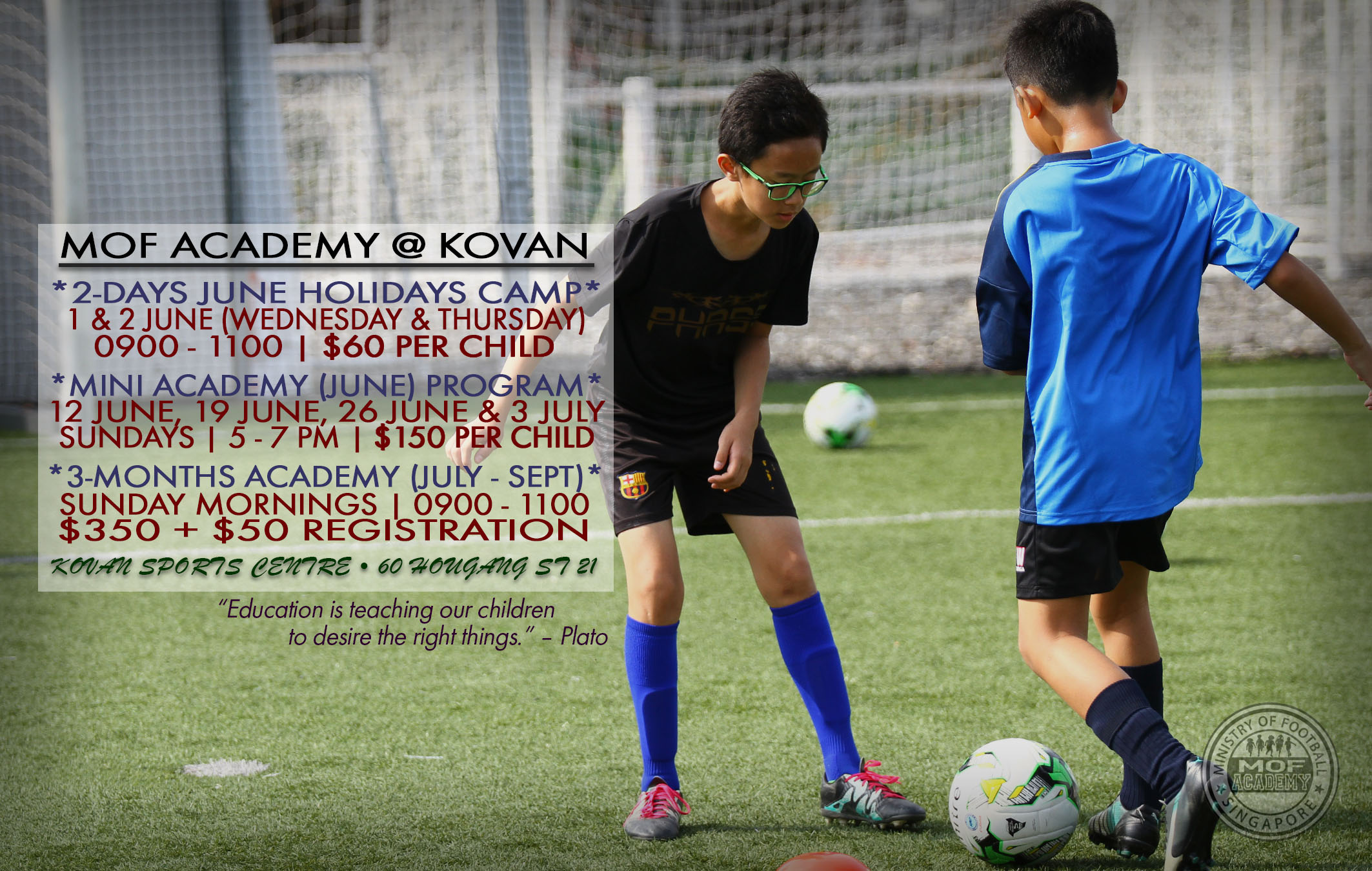 Kids Soccer Camp 21 May Saturday 9-11 am (Kovan Sports Center)
TWO DAYS SOCCER CAMP | 1 & 2 JUNE | WEDNESDAY & THURSDAY | 9 TO 11 AM | KOVAN SPORTS CENTER
10-WEEK ACADEMY PROGRAM | JULY – SEPTEMBER | SUNDAYS | 9 TO 11 AM | KOVAN SPORTS CENTER
MINI ACADEMY PROGRAM | 12, 19, 26 JUNE + 3 JULY | SUNDAYS | 5 TO 7 PM | KOVAN SPORTS CENTER
PROGRAMMES IN MACPHERSON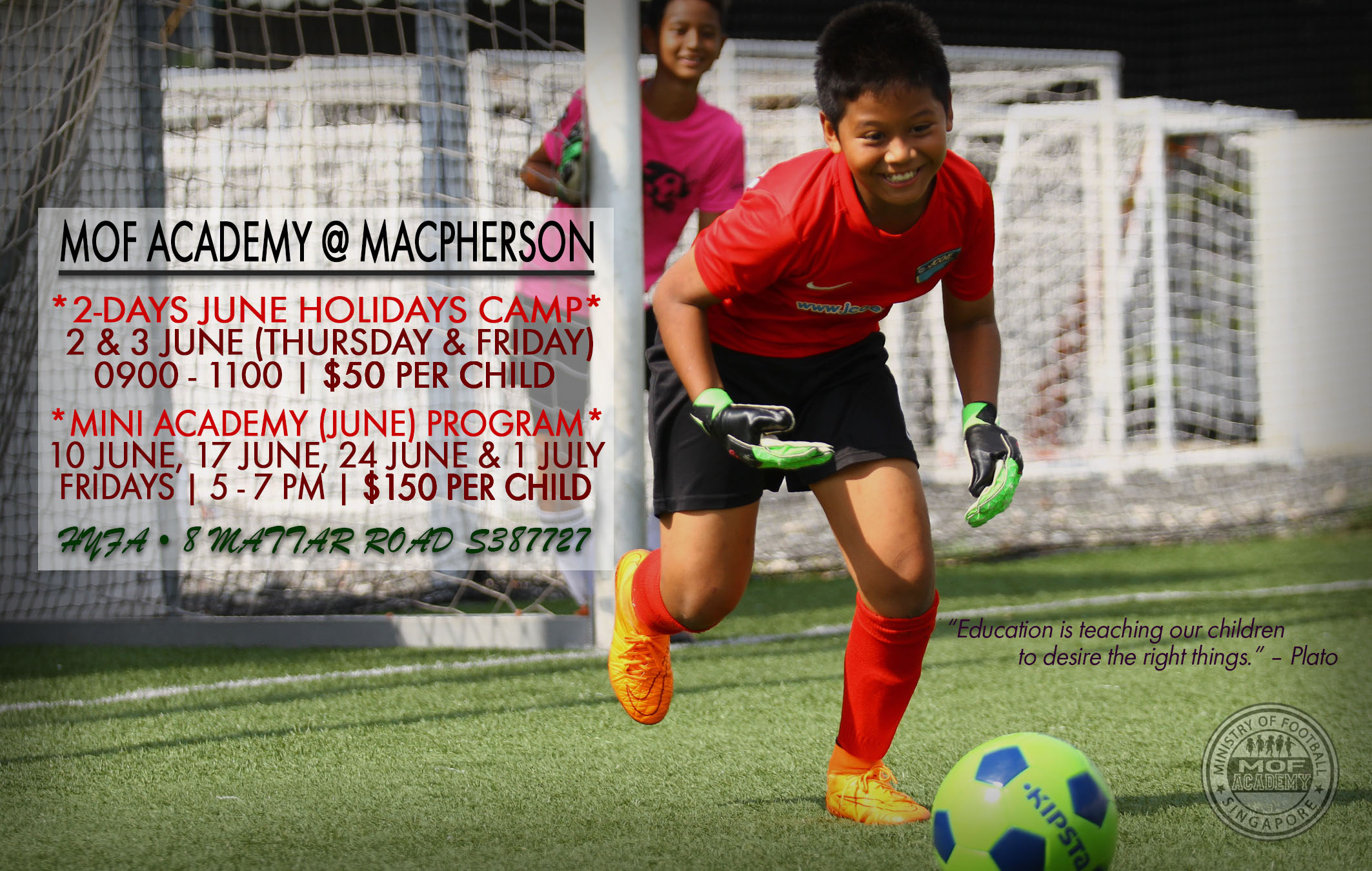 TWO DAYS SOCCER CAMP | 2 & 3 JUNE | THURSDAY & FRIDAY | 9 TO 11 AM | HYFA (HOME UNITED FOOTBALL ACADEMY) MACPHERSON

MINI ACADEMY PROGRAM | 10, 17, 24 JUNE + 1 JULY | FRIDAYS | 5 TO 7 PM | HYFA (HOME UNITED FOOTBALL ACADEMY)
PROGRAMMES IN SIXTH AVENUE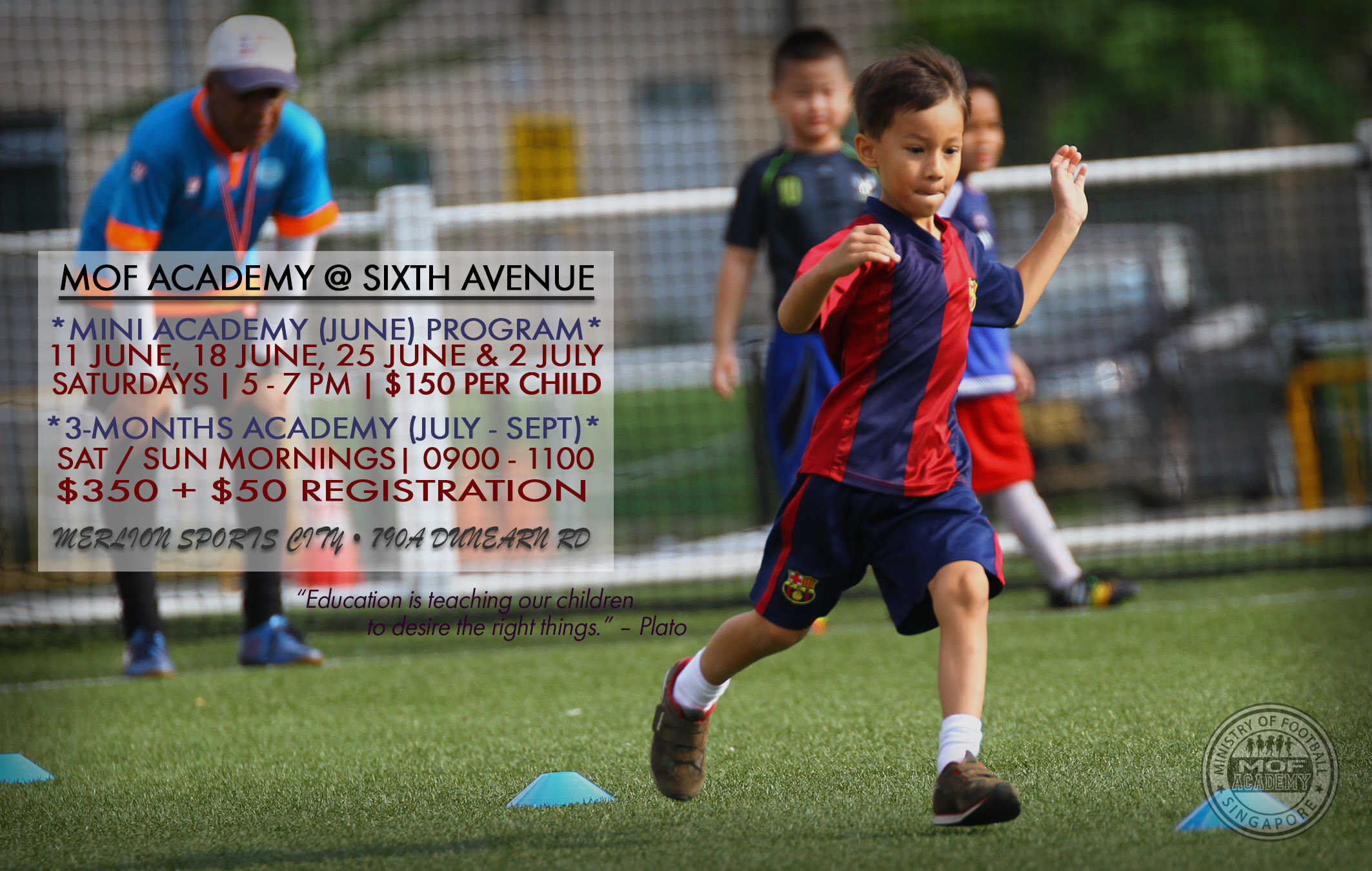 MINI ACADEMY PROGRAM | 11, 18, 25 JUNE + 2 JULY | SATURDAYS | 5 TO 7 PM | MERLION SPORTS CITY
10-WEEK ACADEMY PROGRAM | JULY – SEPTEMBER | SATURDAYS / SUNDAYS | 9 TO 11 AM | MERLION SPORTS CITY
MOF ACADEMY CURRICULUM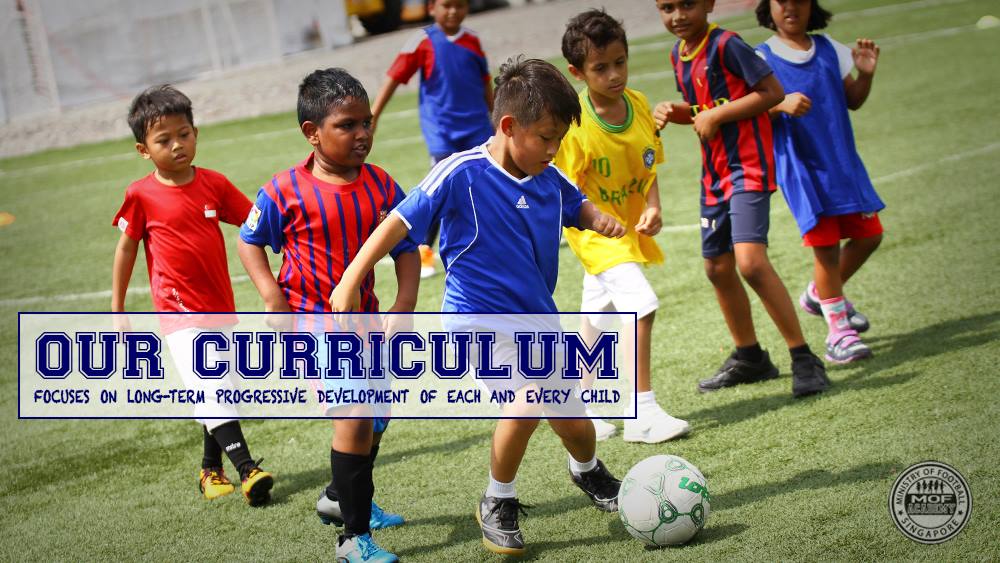 MOF Academy believes in the progressive development of our youths. We aim to nurture and hone your child's football skills. Our hope is for your child to attain skill levels that allows them to participate in a more professional level in the near future.
Regardless of which program you choose, all participating youths are trained on the fundamentals of football with the following four core areas: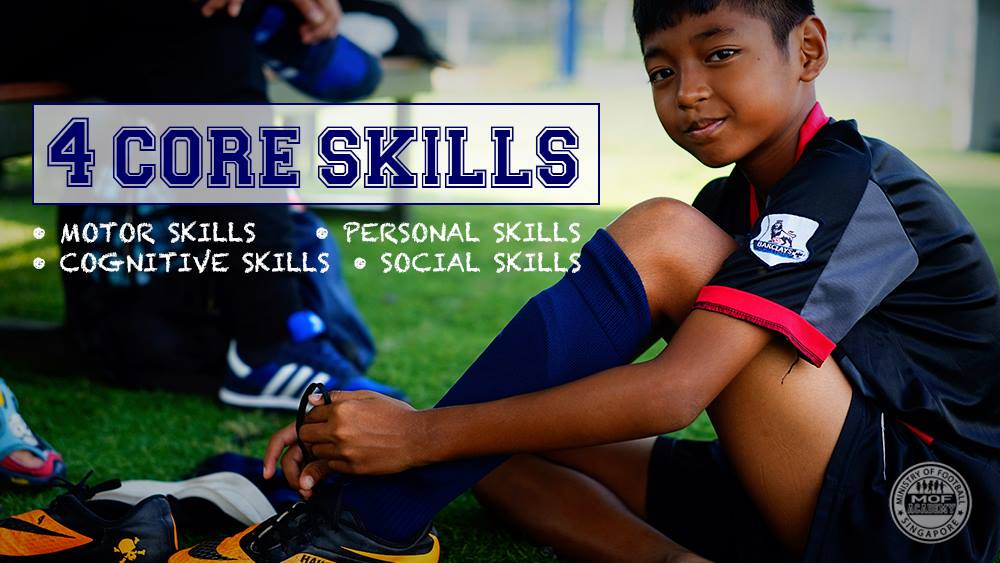 MOTOR SKILS
Focusing on the player's technical ability, with key elements such as kicking, dribbling, passing, heading and tackling. Speed, strength, endurance and flexibility are vital components of these sessions.
COGNITIVE SKILLS
Developing qualities such as intuition, memory, concentration, and decision making. Strategies for self-expression, creativity and imagination underpin this aspect of the training.
PERSONAL SKILLS
Helping players foster techniques for having control over their emotions or for regaining self-control when lost. Motivation, self-esteem and a desire to be autonomous will increase in these sessions.
SOCIAL SKILLS
Assisting players to learn how to work together as a team. Respect for the rules and acceptance of the decisions of others is emphasized. Collaboration is a core part of these sessions.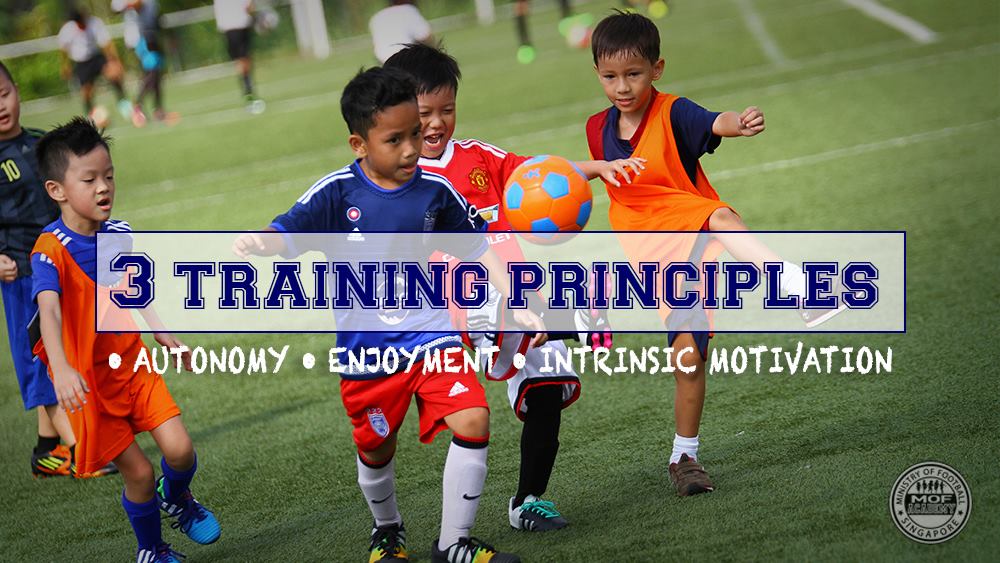 MOF does not endorse a 'FIRST place is everything' mentality to our participants. Every child is individually evaluated and groomed based on three core principles:
AUTONOMY
Every young participant must have ownership over his or her football experienced. Goals pursued MUST belong to them.
ENJOYMENT
Football is made fun and enjoyable to every young participant! It will help develop motor, social and listening skills.
INTRINSIC MOTIVATION
With autonomy and enjoyment in place, the big question is WHY – and each answer is different to each youth.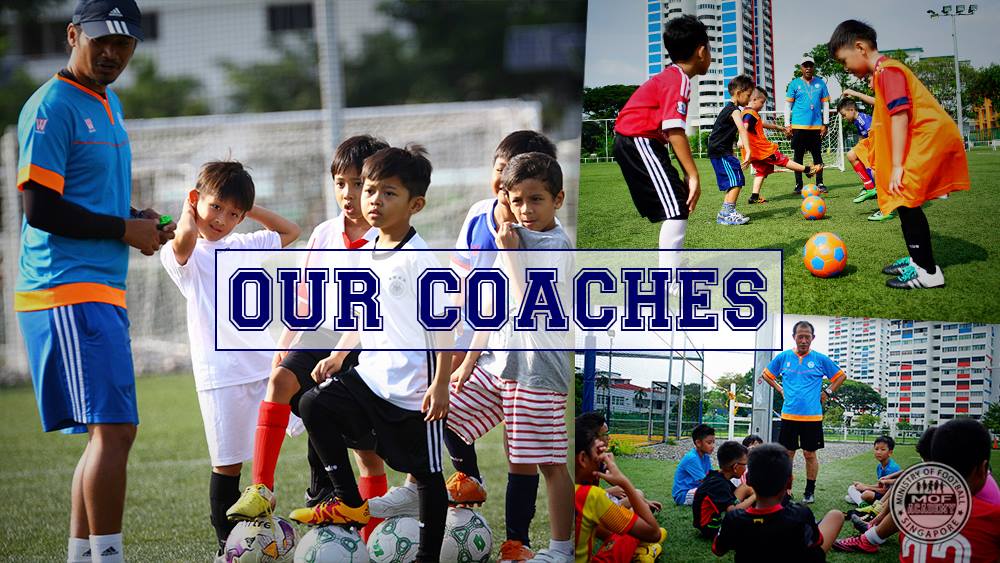 All trainings will be conducted by our pool of experienced coaches. Our coaches are made up of professionals with UEFA / AFC / FA / FAS certifications (or equivalent). There will be at least one coach with First Aid certification for every training session.
Kids will be monitored and divided into groups (by their respective age groups). Should your child's skill be better than his age group, our coaches may allocate your child to be placed in a different group that will tap his full potential.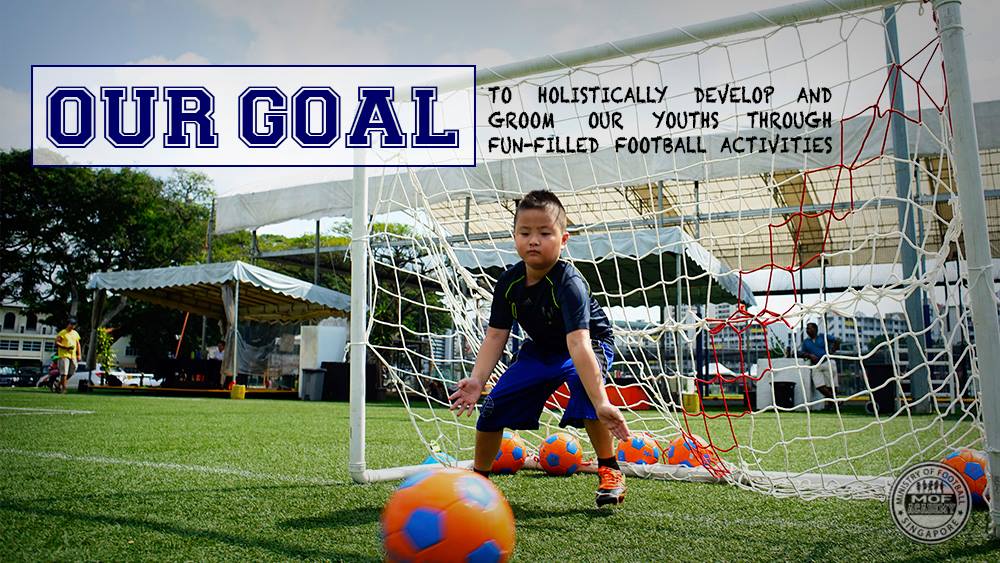 MOF believes strongly in developing football to our grassroots community and the best way is to start from young. Fun exercises, ball control, football techniques and team play are emphasized in each session.
INTERESTED TO FIND OUT MORE? 
Please click on the various programs we are conducting islandwide in our menu bar above. Alternatively, you can also email info@mof.com.sg or whatsapp/call 85769948 for more information! 
Visit Our MOF Facebook Page  and Our MOF Academy Facebook Page – Must Sees! – for all our Academy Camps, Programmes, Leagues & Tournaments past and present and future, including your team photos, results, upcoming football competition, singapore football news. 
For Youth/Academy programmes, please note payment is deemed acceptance of our Terms & Conditions found here.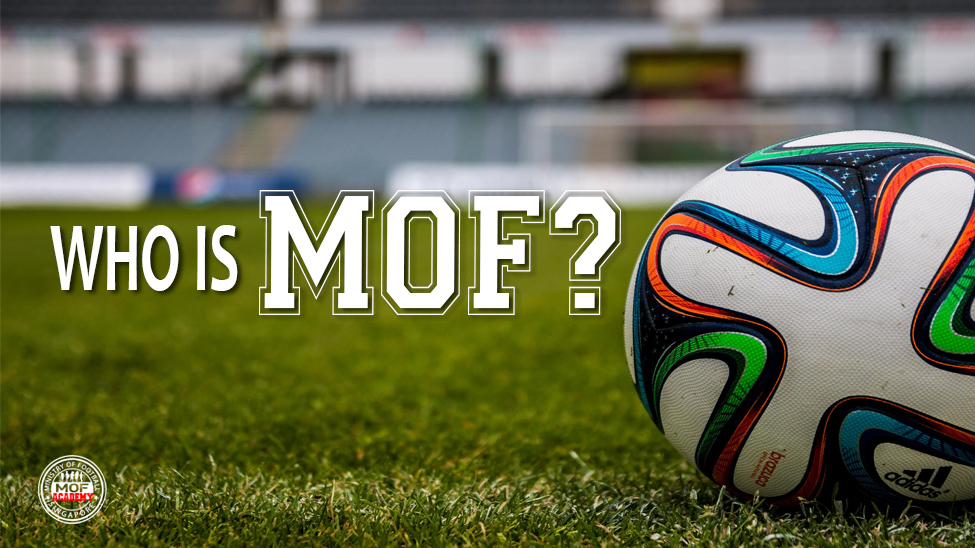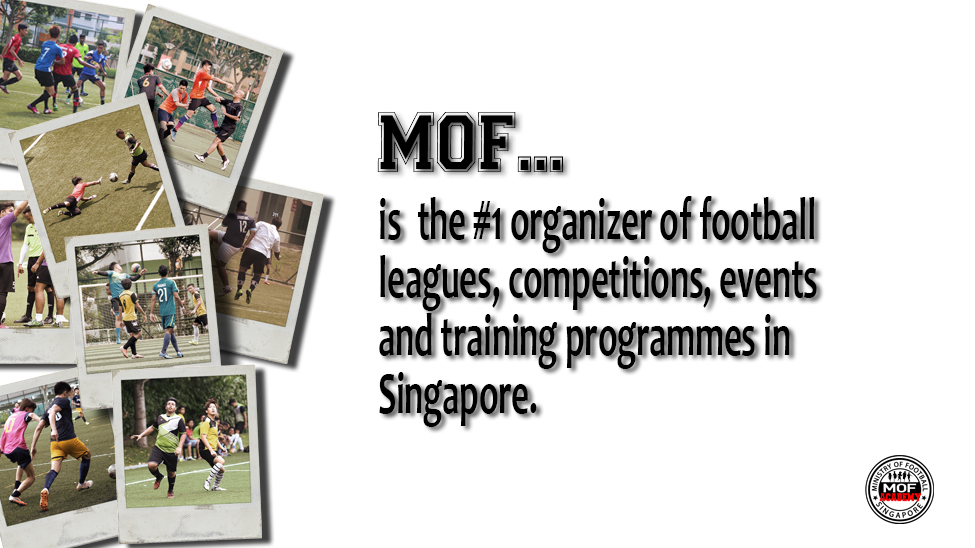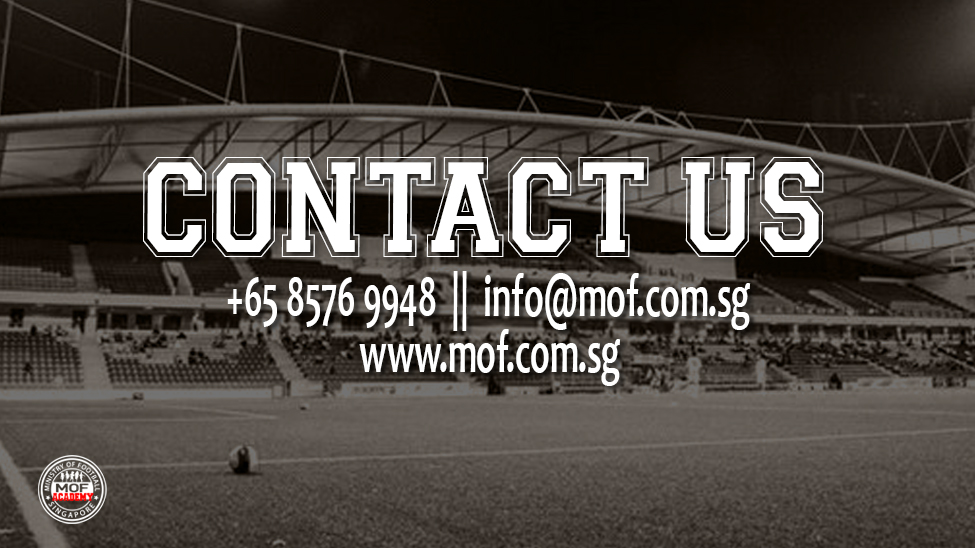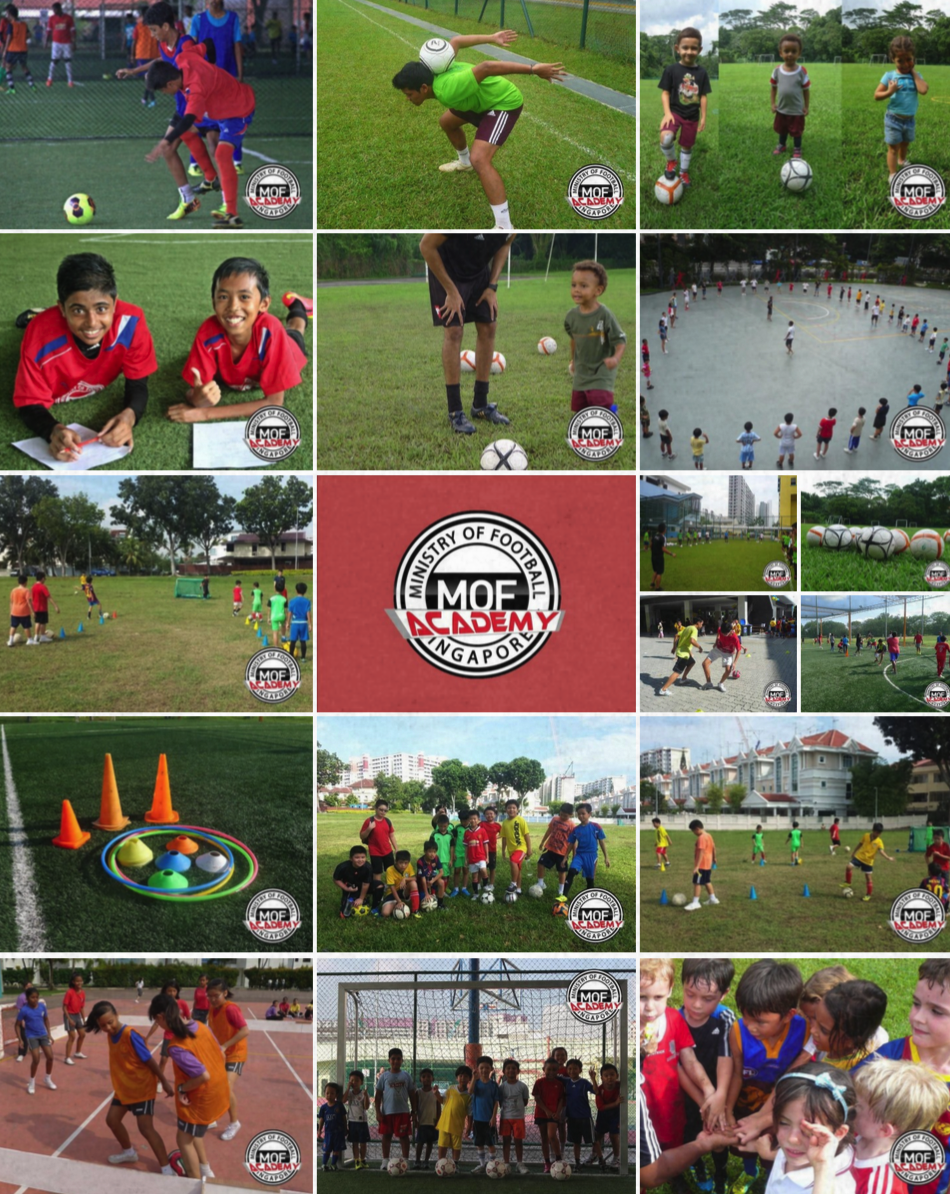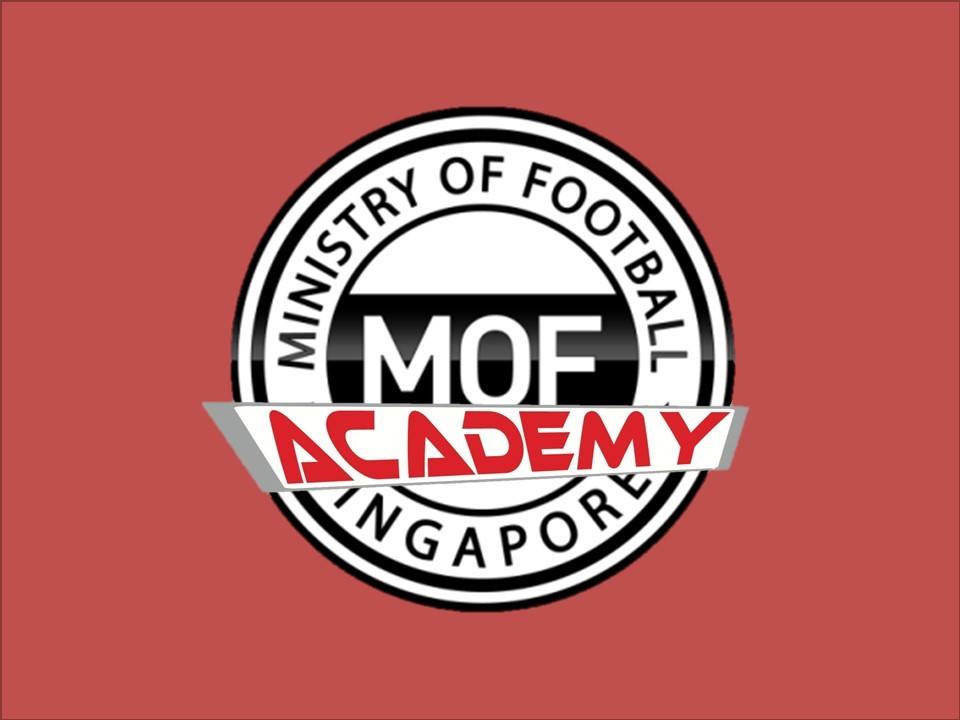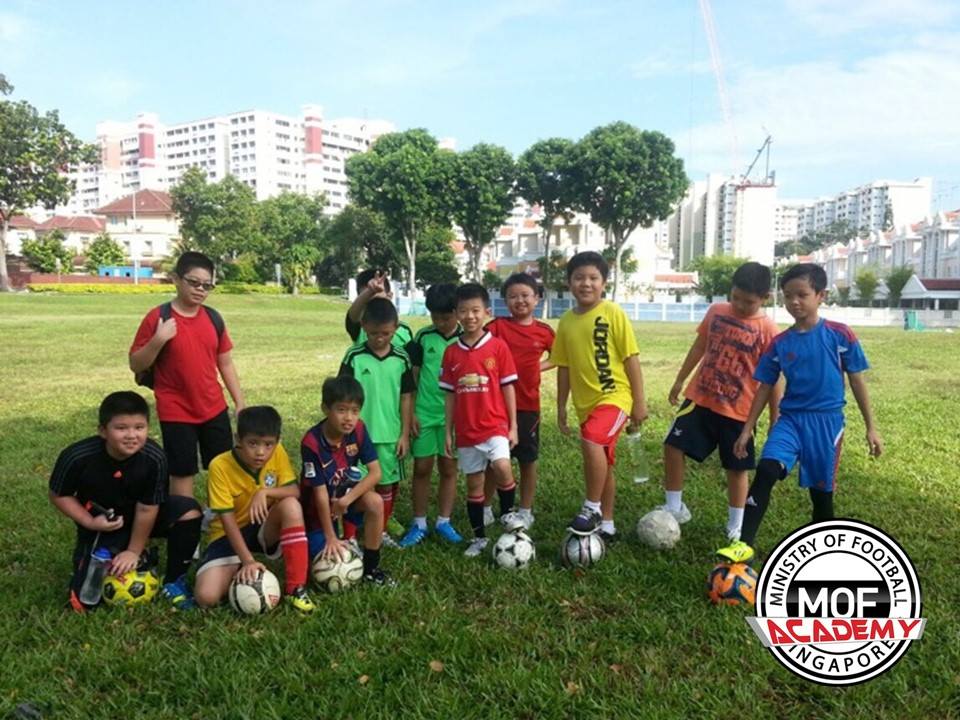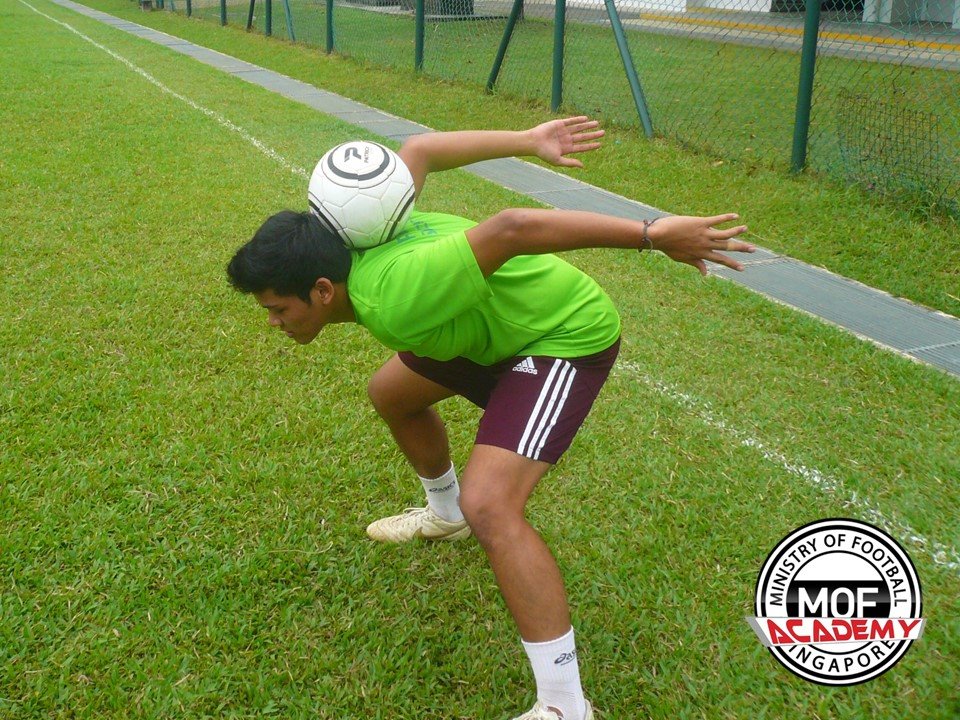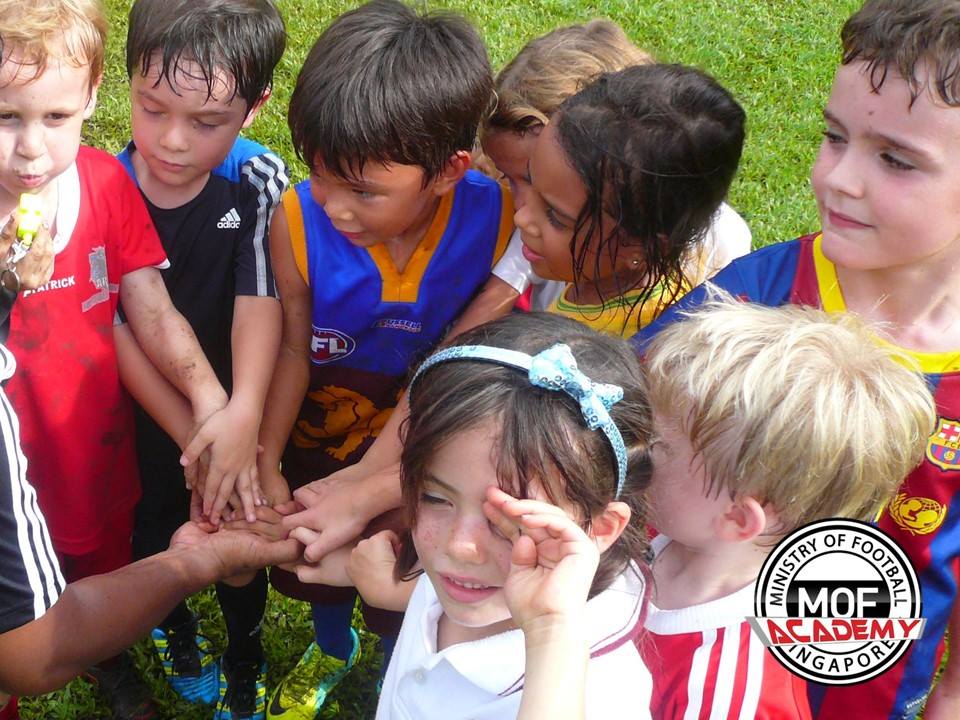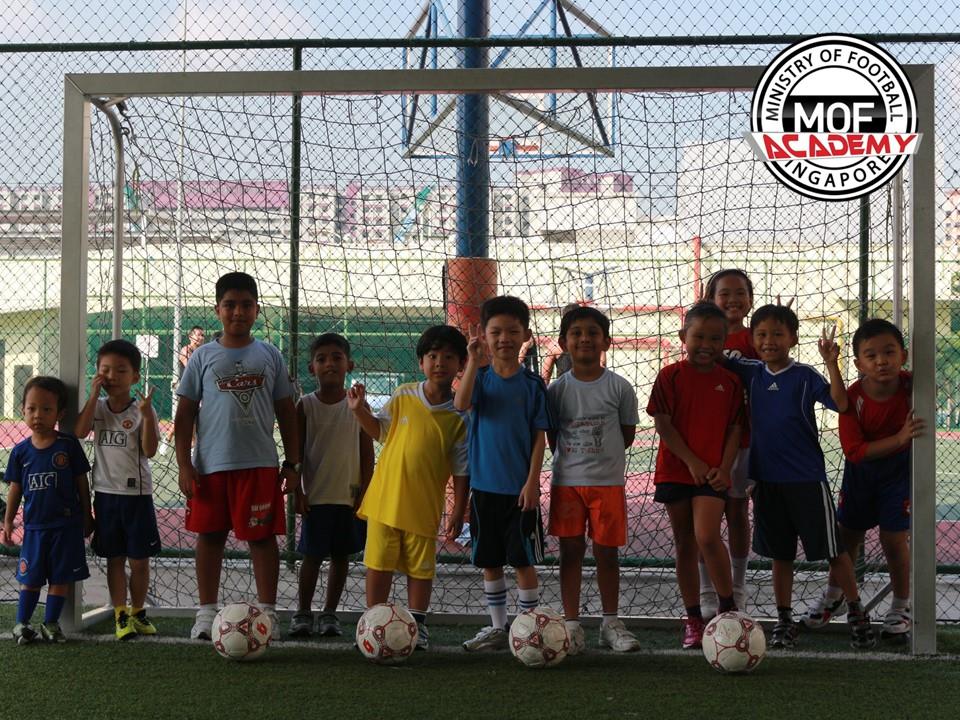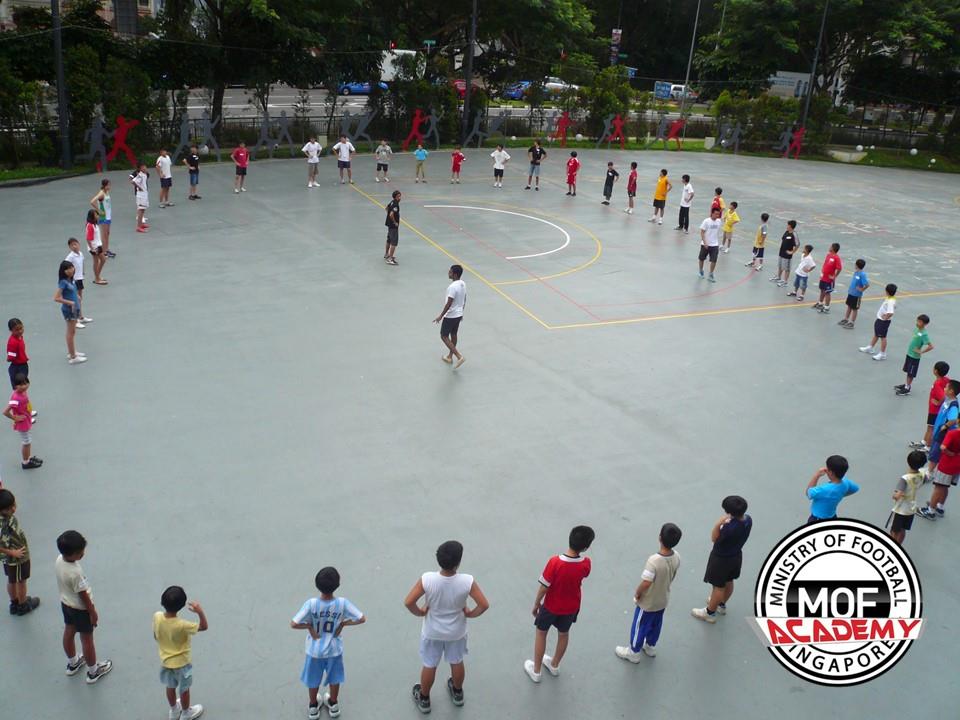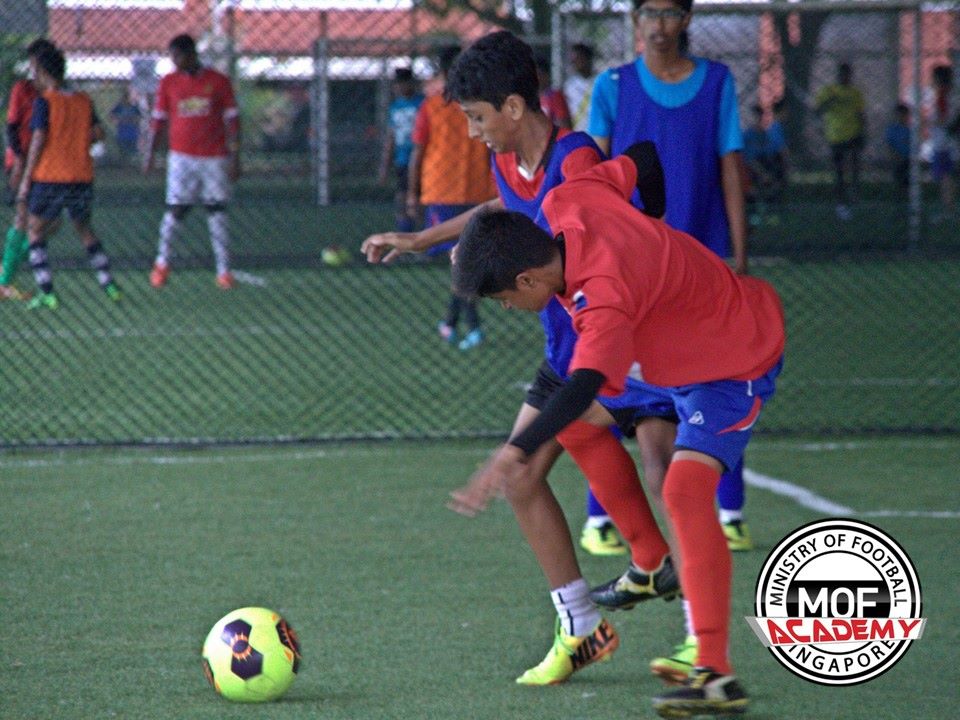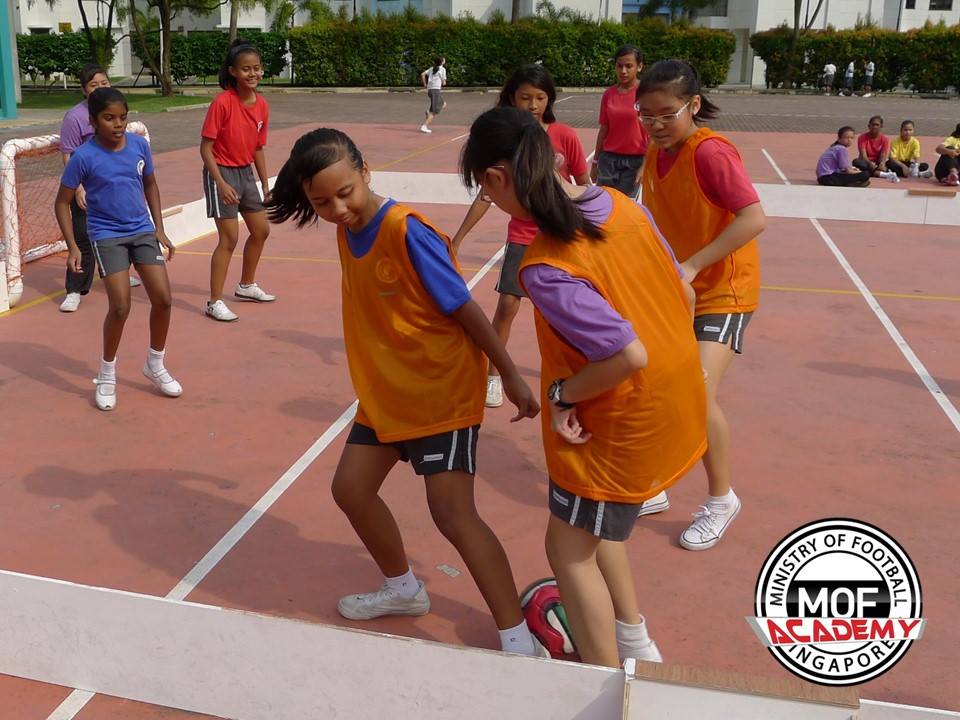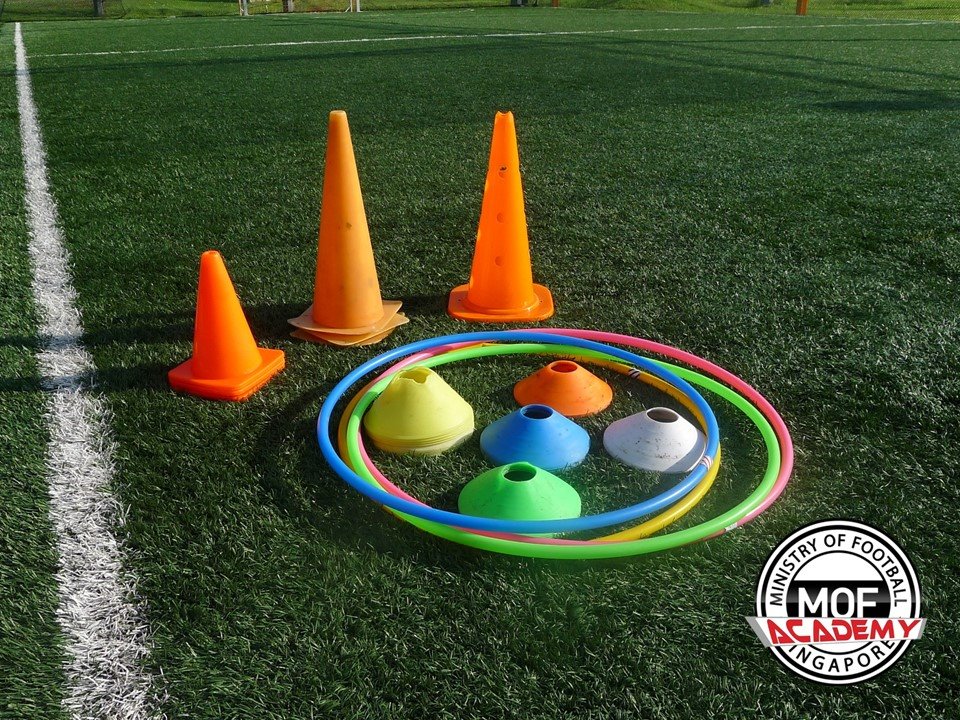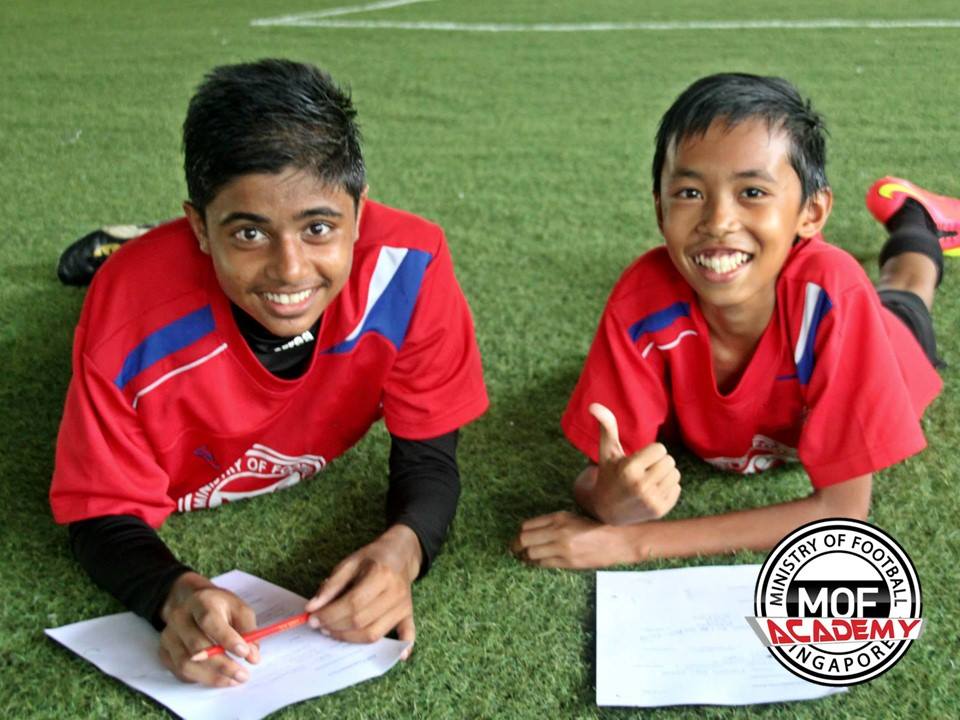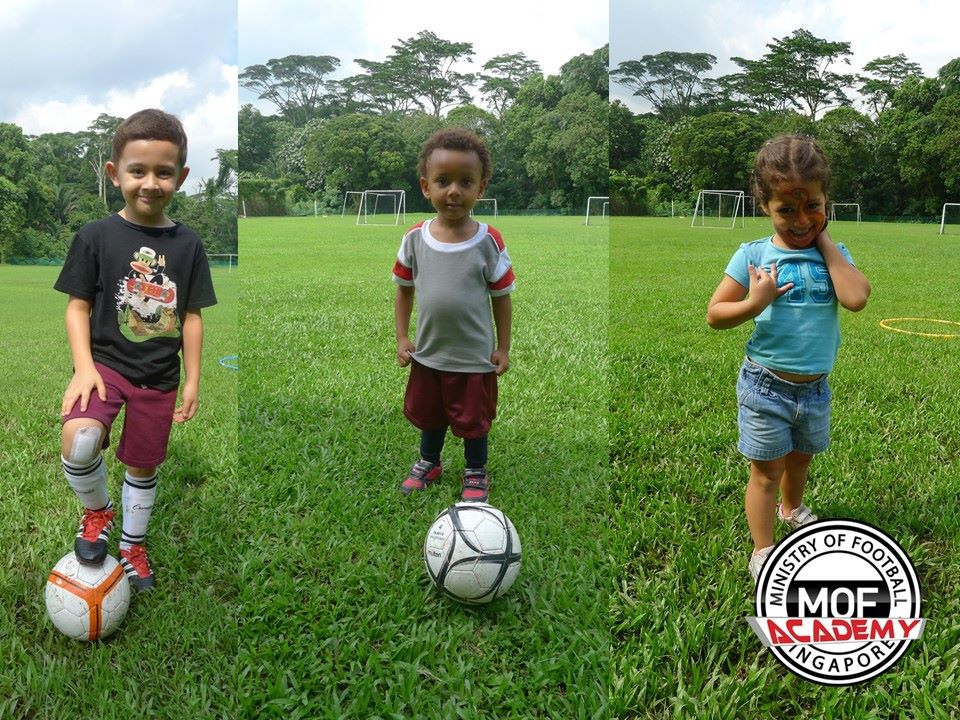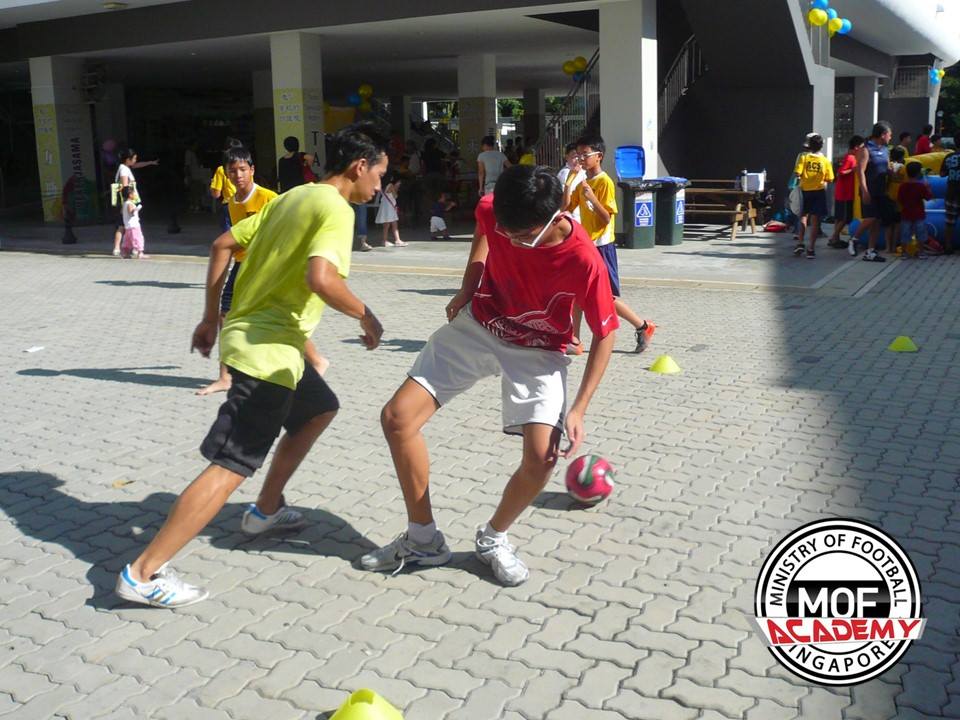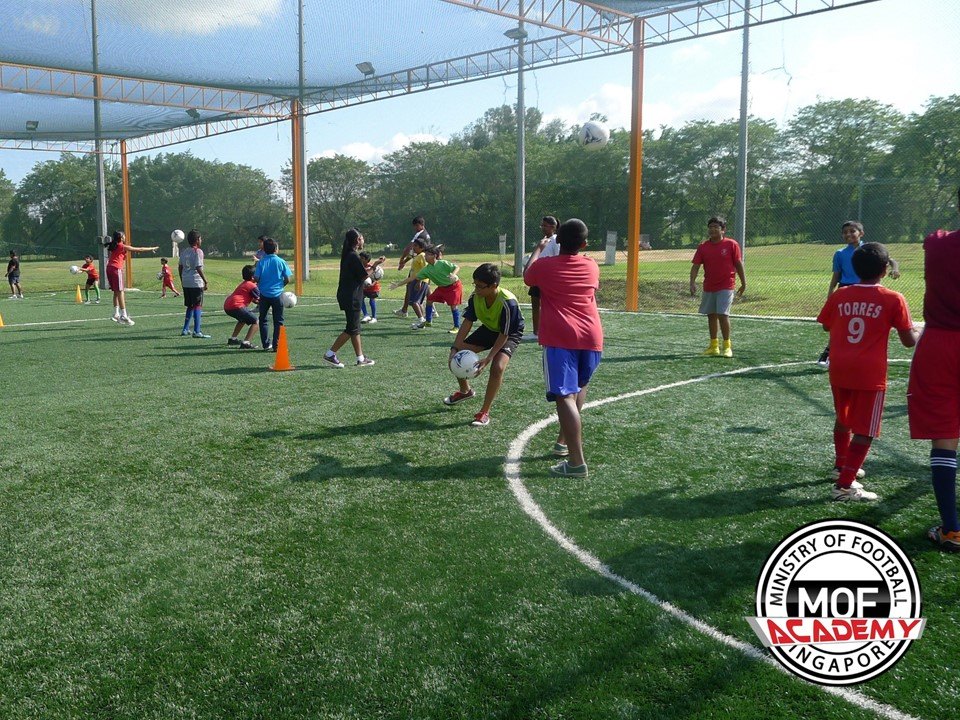 MOF Football Youth Academy – Training your U6 U8 U10 U12 U14 U17